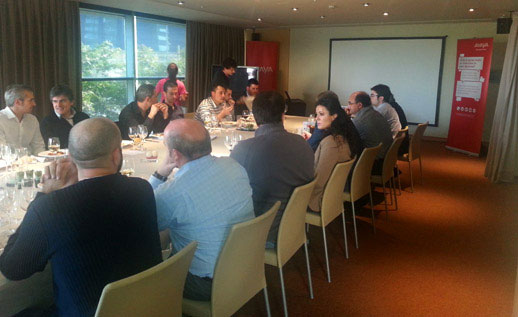 Electrotel and Avaya's Technology Lunch Event 2013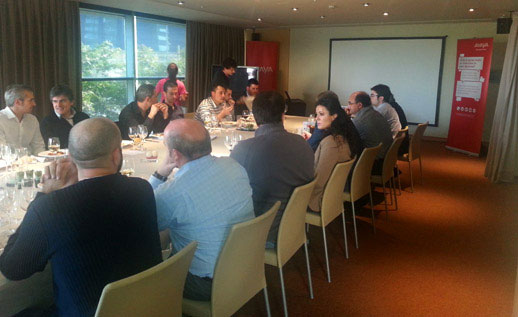 Barcelona, December 10, 2013
For the second year in a row, Electrotel and Avaya organized their technological event for end customers at Barcelona's Hotel Diagonal Zero. It was a complete success!
The participants discovered Avaya's latest novelties in Radvision IP video conference and the latest application developed for tablets, Avaya Flare, implemented on an Avaya IP Office virtualized platform.
The event attracted communications directors and IT managers from some of the companies already relying on Electrotel's services. They interacted with the equipment and asked questions that were answered by the presales staff from both companies.
The meeting concluded with a Christmas Menu to thank everyone for coming and wishing them a Merry Christmas.