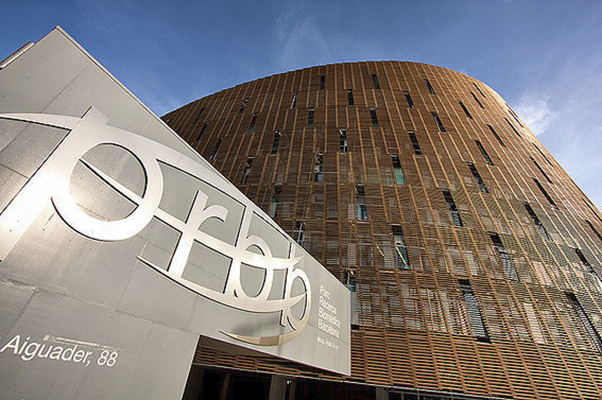 Electrotel winner of the Barcelona Biomedical Research Park competition
The six centres located in the park conduct science of excellence in a wide diversity of fields, with a critical mass of 1,500 people hailing from 50 different countries, an accumulated R&D budget of approximately 90 M€ per year and cutting-edge scientific equipment. This allows us to explore, in a unique building, the most relevant questions in life sciences and biomedicine today, from the molecular up to the populational perspective. The physical connection of the PRBB with the Hospital de Mar next door also provides an excellent insight into clinical reality.
This "factory of the future" produces knowledge that will be of the utmost importance for medicine in 20 or 30 years time.
In the beginning of 2018 the PRBB took out the contest for the supply of 33 network switches for the renewal of its entire LAN infrastructure. Electrotel Barcelona was the winner of this contest.
Congratulations!!